"I'm so tired of changing doctors."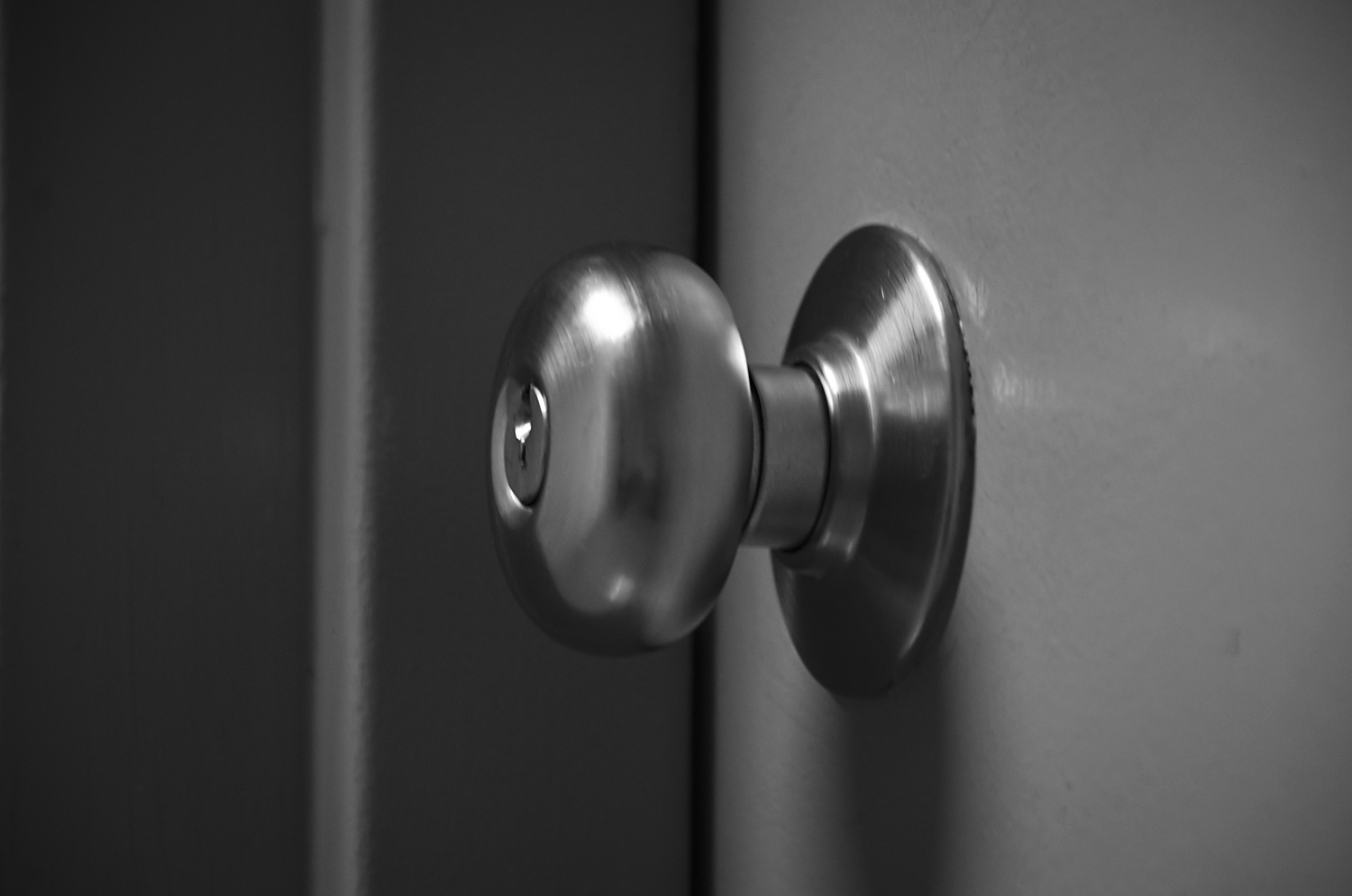 "What people fail to understand is that this is physically painful. This hurts. It hurts every day."
Sometimes she'll get stuck, like time has frozen her. It can go on for hours if no one finds her.
"I'm so tired of feeling overmedicated."
"Your father doesn't understand, my medications dry me out. It's painful to swallow, to eat."
Most days she just stays in her pajamas because nothing fits.
"Your father gets so frustrated with me because I won't eat."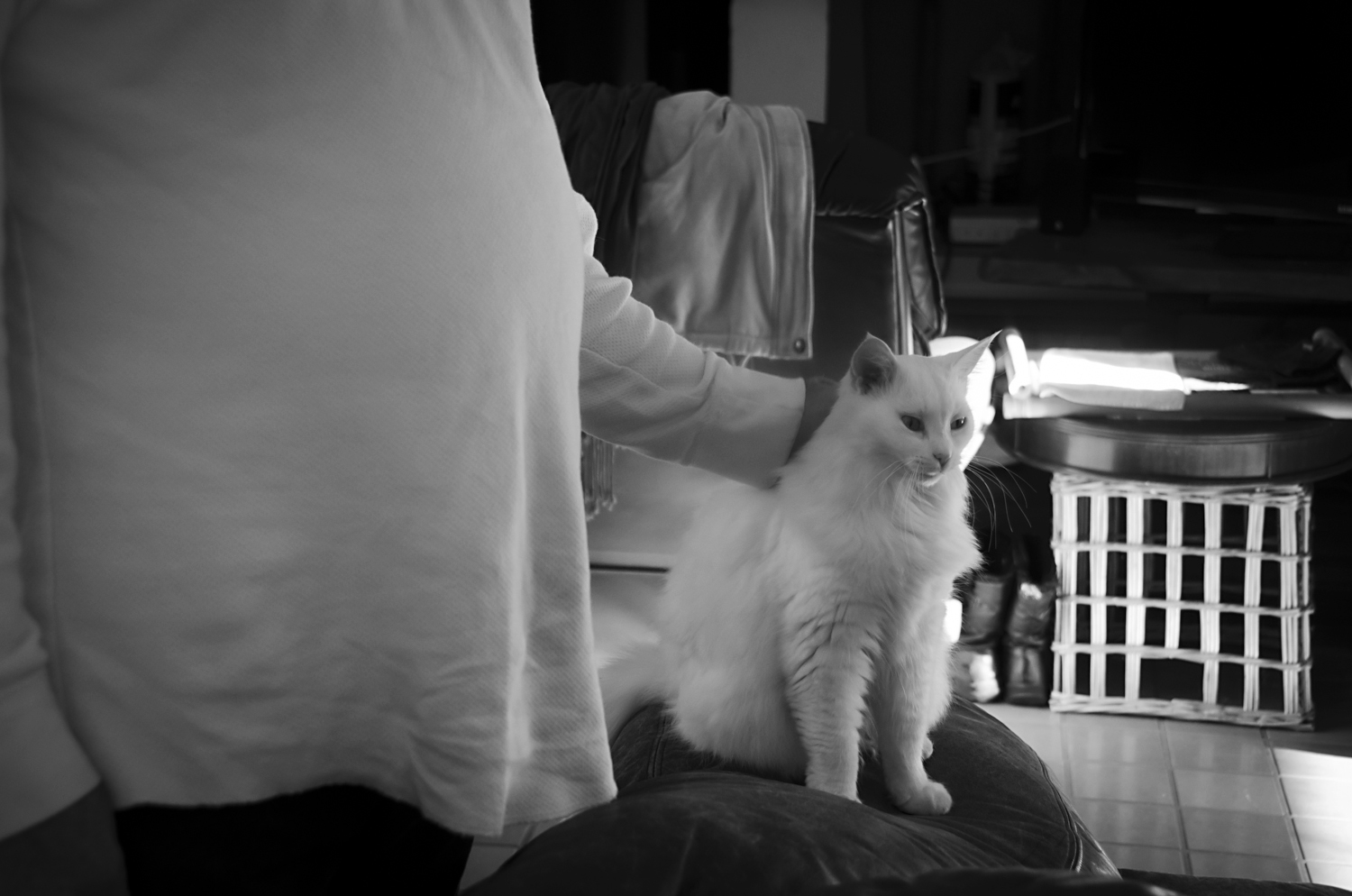 Even Izzie knows something's wrong.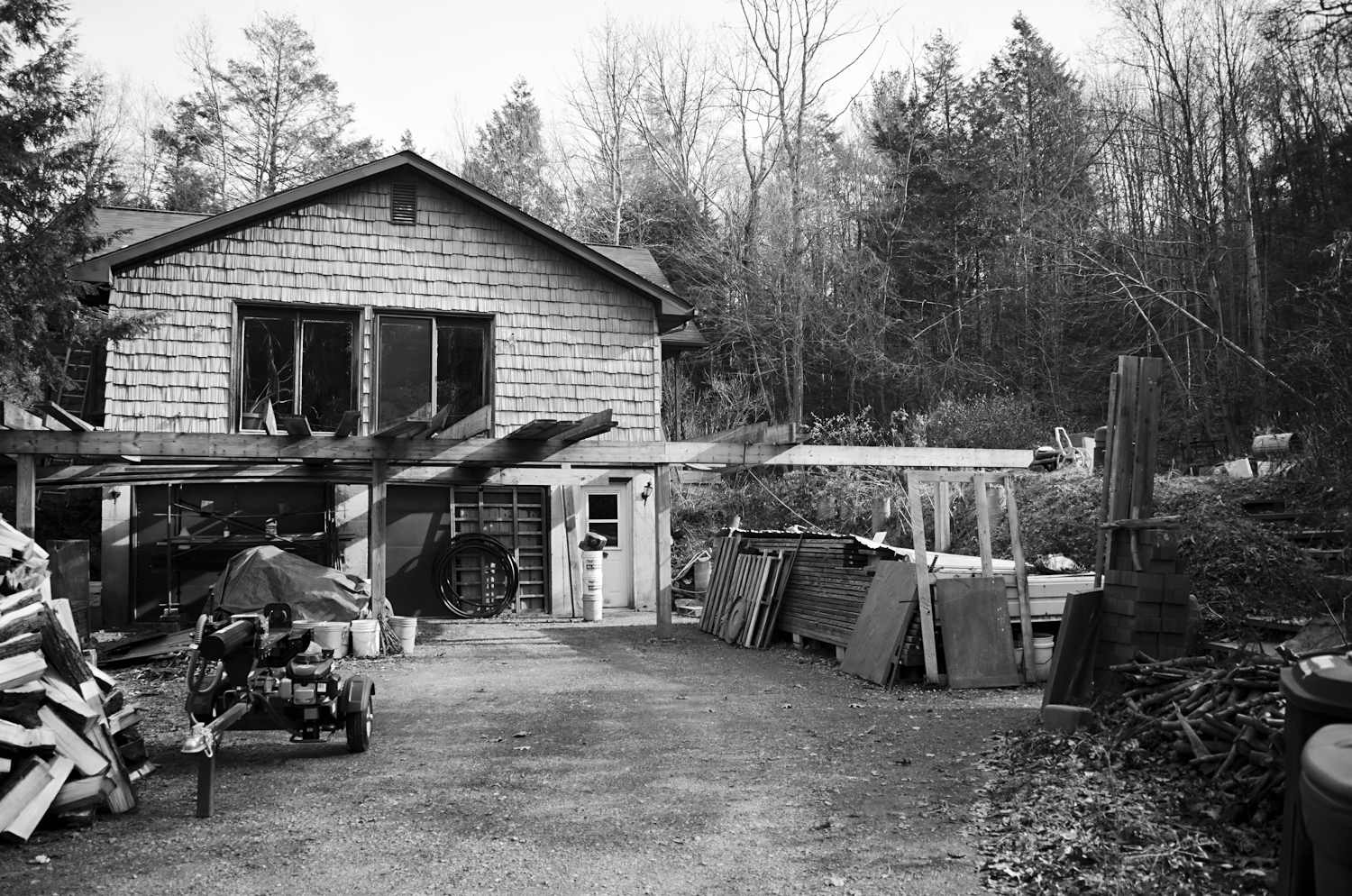 "Everything is so unfinished, so overwhelming. I don't even know where to start."
My father's stress management.
Depression isn't just being terribly sad. It isn't just feeling suicidal, or unmotivated. Depression isn't just fixed by pills or a more positive attitude, and it is never easily fixed. Not only is it not easily treated, but it is not easily understood, and is often treated with much less severity than it deserves. It is dark, oppressive, and dangerous, but not only to the one suffering. This is an illness that rips families apart, grates over raw emotion and instills fear in all those involved. Fear of losing a family member to a disease that you feel you can't fight. Fear of things never returning to the way they were. Fear that you'll never get better, or that you'll lead a medicated existence that numbs you, paralyzes you. And the constant fear that you will never recover.