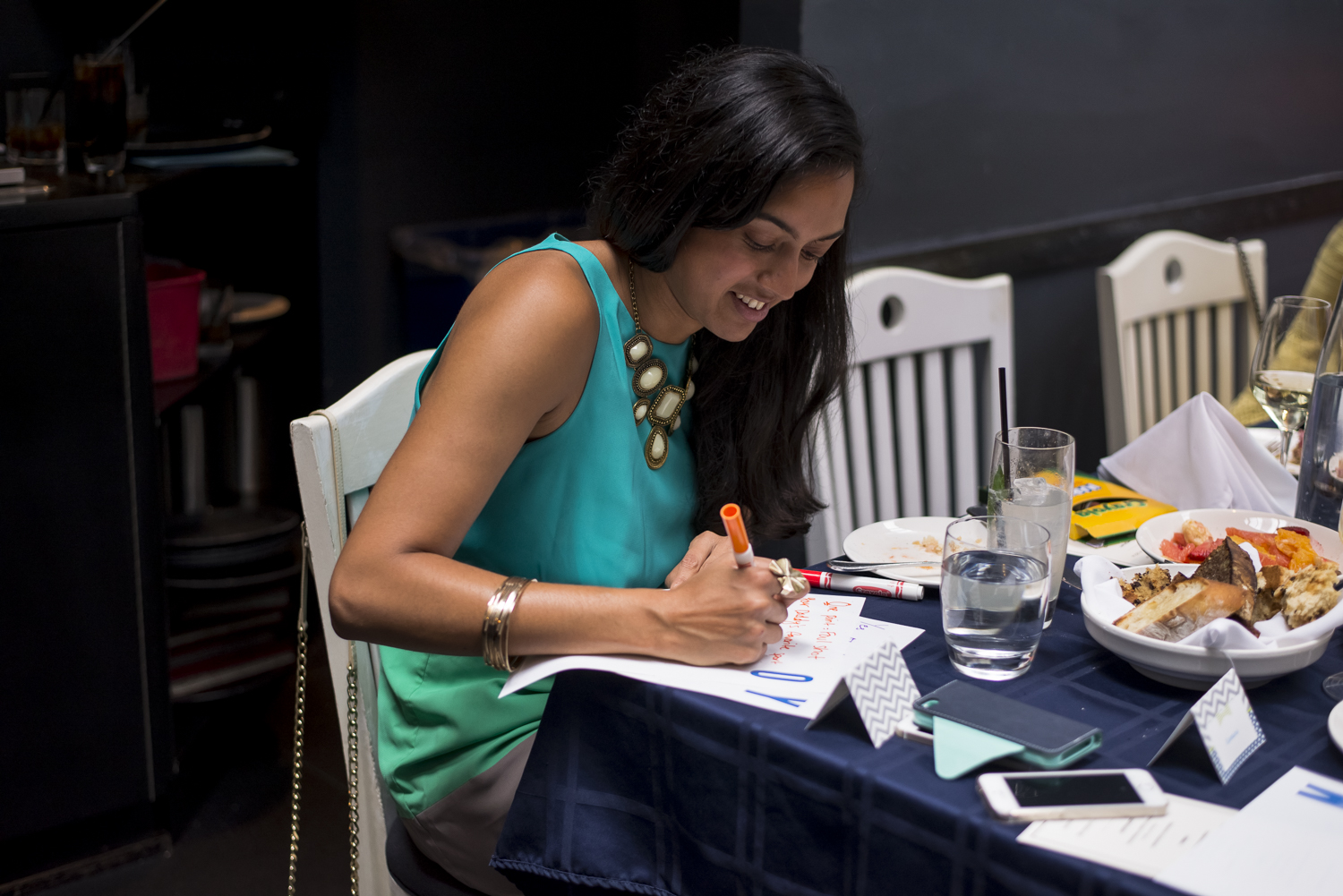 Last week, I had the lovely pleasure of shooting a baby shower for a lovely woman named Anita. Her sister inquired on whether I would be available to photograph the chic brunch they had planned, and of course I was more than happy to help them document such a special kind of celebration.
The baby, cutely coined "M" at the moment, is not expected to arrive until August, but the anticipation was undeniable! Both family and friends came to share wisdom, words of encouragement, and enthusiasm with this soon-to-be mom.
I think my favorite part of the whole shower was the game they chose to play once the meal had commenced. They created the most adorable version of "Catch Phrase," which of course was baby themed. Overall it was a lovely event that seemed to bring everyone a little closer together, waiting for the arrival of their new family member. Here are some of my favorite shots from the day, hope you enjoy!